Join the Entertainment Community
for the most anticipated event of the year!
#TCNYC16
Check out happenings with familiar faces or find new clients. Receive daily updates from Tour Connection including industry related photos. Keep in the know with real time TC Event news in social media using #TCNYC16!
We challenge you to use #TCNYC16 to:
Share Where You're
Having Cocktails
You never know what kind of
crowd you may inspire!

Share Your Hotel and
Table Number
Shameless self promotion. We love it!
We approve of it!
Share a Location or
Where You're Staying
Reduce our footprint on NYC and
share a ride!
SCHEDULE
Tour Connection NYC is set over a three day schedule April 24th - 26th.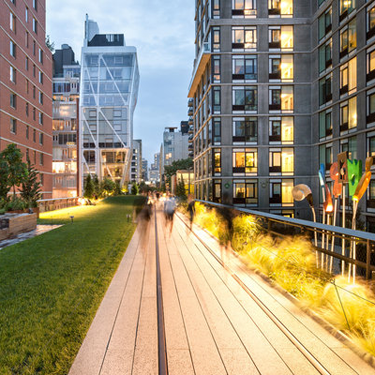 The High Line
High Line Walk
Join Tour Connection and the entertainment travel community as we participate in the third annual High Line Walk. We will be taking a guided tour of the High Line.
1.5 Hours
Meeting Place: The High Line - 30th Street at 10th Ave.
The High Line
The High Line is a public park built on a historic freight rail line elevated above the streets on Manhattan's West Side. It runs from Gansevoort Street in the Meatpacking District to West 34th Street, between 10th and 12th Avenues.
http://www.thehighline.org/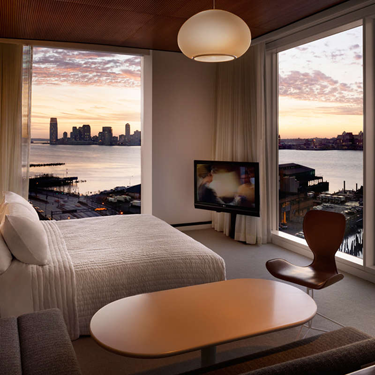 The Standard, High Line
Post High Line Brunch – SOLD OUT
Back by popular demand, Tour Connection will be co-hosting a post High Line walk with The Standard, High Line. Enjoy wonderful views of the Hudson River while networking with the entertainment travel community.
1.5 Hours
The Standard, High Line
The Standard, High Line
Rising above a former elevated train line that has become downtown's favorite public park, The Standard, High Line is located in New York City's Meatpacking District. Every one of the 338 rooms features a full wall of floor-to-ceiling windows with sweeping views of Manhattan and/or the mighty Hudson River. The hotel's inviting and scintillating public spaces include a bustling German beer garden at ground level, the rooftop discothèque Le Bain, the legendary Top of The Standard, and an outdoor public plaza with rotating art installations and a winter ice rink. A neighborhood staple, the award-winning Standard Grill melds a brasserie atmosphere with new American cuisine.
http://www.standardhotels.com/new-york/properties/high-line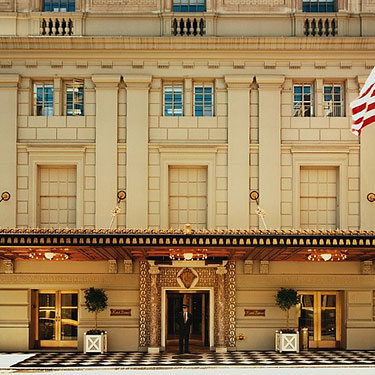 The Pierre ~ a taj hotel
Tour Connection Main Event
Join the entertainment travel community for New York City's premier event! The event is set to kick off at 6:00PM at the Pierre ~ a taj hotel and the RSVP is better than ever! Lavish hors d'oeuvres and top shelf bar are provided gratis.
4 hours
The Grand Ballroom
The Pierre ~ a taj hotel
The iconic hotel is on the corner of Central Park and the Upper East Side, with LaGuardia Airport just 20 minutes away. Proximity to Museum Mile, the theater district and boutiques on Fifth and Madison, make The Pierre the preferred destination.
http://www.tajhotels.com/thePierreNewYork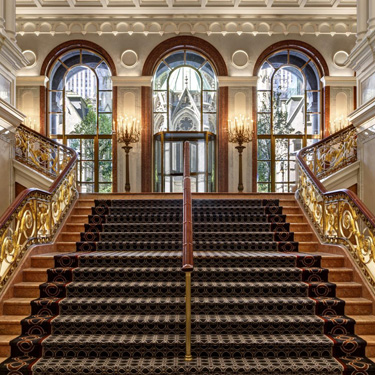 LOTTE New York, Palace
Agent Hosted Training Seminar – SOLD OUT
Amber Lock, Robin Parker and Kathy May are partnering with Tour Connection and Lotte New York Palace to host a training seminar for hoteliers to learn a bit about how agents do their jobs and what they can do to work together most efficiently. Space is limited. Hoteliers should register using the link that was included with the registration for our annual event at The Pierre. Questions: message Jennifer Goodwin at jennie@tourconnection.com.
2hours
LOTTE New York, Palace
LOTTE New York, Palace
With a nod to its illustrious past, Lotte New York Palace has taken an ambitious leap into the future. The Lotte New York Palace – a legendary New York City luxury hotel – underwent a thorough transformation from a historic Madison Avenue gem to Midtown's premier modern hotel.
http://www.lottenypalace.com/
SPONSORS
Some of our most dedicated partners in entertainment travel.
venue
The Pierre, the iconic U.S. flagship of Taj Hotels on New York's Fifth Avenue overlooking Central Park.
The Pierre ~ a taj hotel 2 E 61st St, New York, NY 10065
(212) 838-8000
Overlooking Central Park!
more information
Accommodation
Alternatives
Tour Connection has arranged room blocks at the following hotels: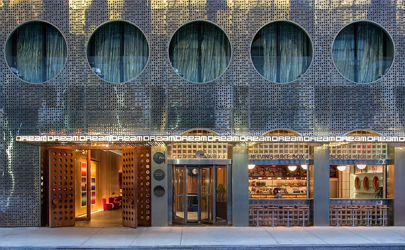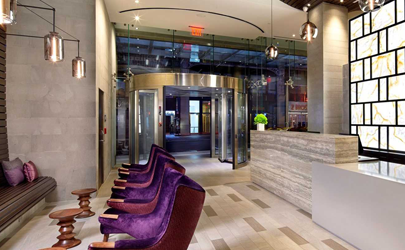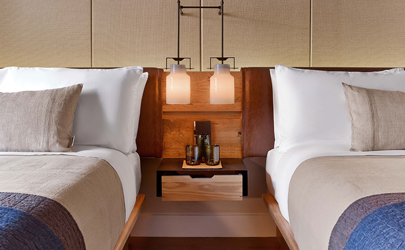 GALLERY
It's hard to pick just a few stand out moments but here's our shot at it.

Tour Connection makes my life about 100 times easier!
Corey Slee

Tour Connection is really the only way I want to do business now!
Linda Larson

Tour Connection is much more than a business. It's a family!
Nicki Goldstein
Download the 2016 Tour Connection New York City
Event Guide and Map Out Your Night.
Aside from a floor plan and attendee list, you'll find many hotel incentives and the entertainment sales managers direct contact information for all attendees.