Join the Entertainment Community
for the most anticipated event of the year!
venue
a newly designed loft-like venue space located in the trendy downtown neighborhood of Tribeca, New York City
Tribeca 360

#TCNYC19
Check out happenings with familiar faces or find new clients. Receive daily updates from Tour Connection including industry related photos. Keep in the know with real time TC Event news in social media using #TCNYC19!
Share Where You're
Having Cocktails
You never know what kind of
crowd you may inspire!

Share Your Hotel and
Table Number
Shameless self promotion. We love it!
We approve of it!
Share a Location or
Where You're Staying
Reduce our footprint on NYC and
share a ride!
SCHEDULE
Tour Connection NYC is set over a three day schedule with the headlining event on April 29th.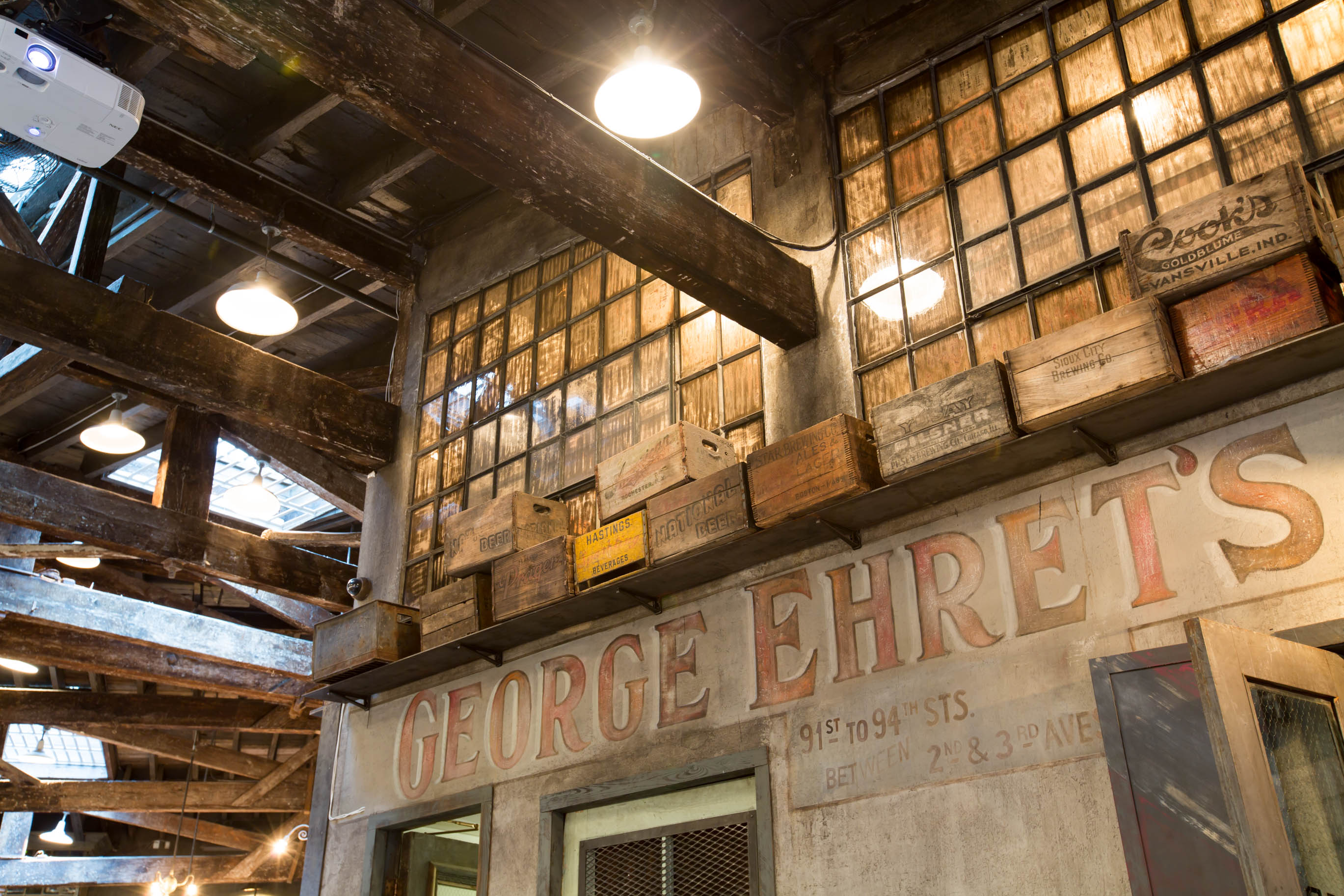 Houston Hall
Urban Scavenger Hunt/Brunch
A fun urban hunt game followed by brunch.
4.5hrs
West Village
Houston Hall
A Massive beer hall and Brew pub located in New York City's West Village. Serving an exclusive selection of craft beers and specialty cocktails.
http://www.houstonhallny.com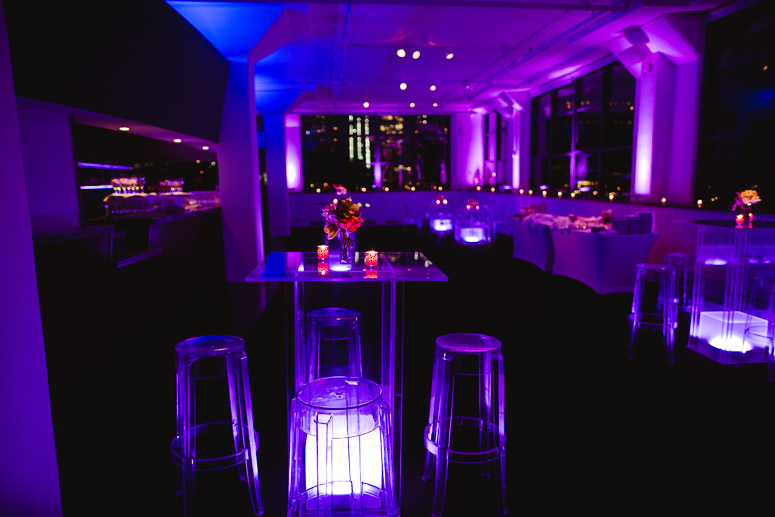 TRIBECA 360
Tour Connection Main Event
Join the entertainment travel community for New York City's premier event! The event is set to kick off at 6:00PM at TRIBECA 360 and the RSVP is better than ever! Lavish hors d'oeuvres and top shelf bar are provided gratis.
3 hours
Tribeca 360°
TRIBECA 360
Tribeca 360° is a newly designed loft-like venue space located in the trendy downtown neighborhood of Tribeca, New York City. Our modern and minimalistic interior boasts over-sized windows that offer spectacular views of the city and create a priceless backdrop for your event. Our innovative use of lighting can be easily adapted to create a branded environment for your clients.
http://tribecarooftopnyc.com/
SPONSORS
Some of our most dedicated partners in entertainment travel.
Accommodation
Alternatives
Tour Connection has arranged room blocks at the following hotels: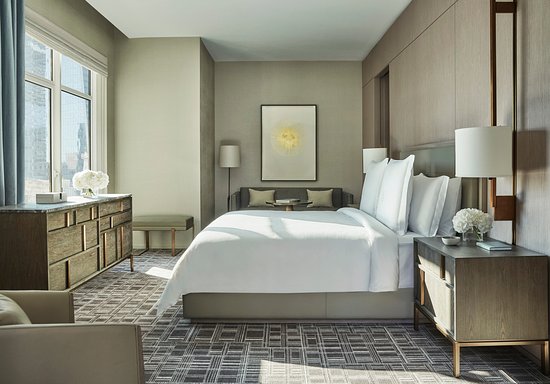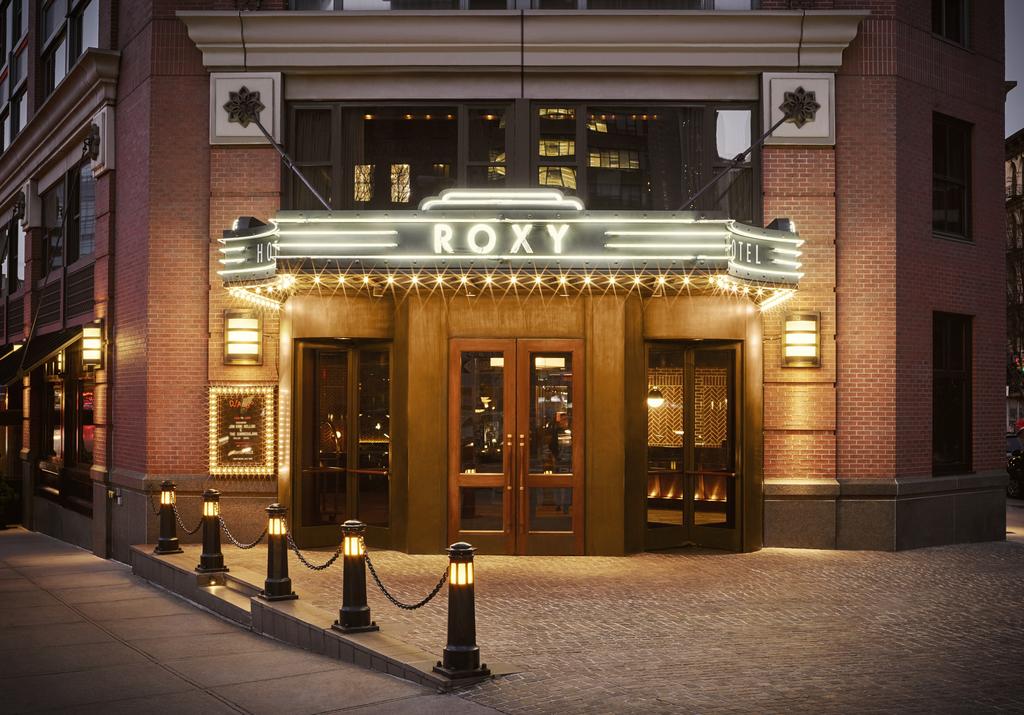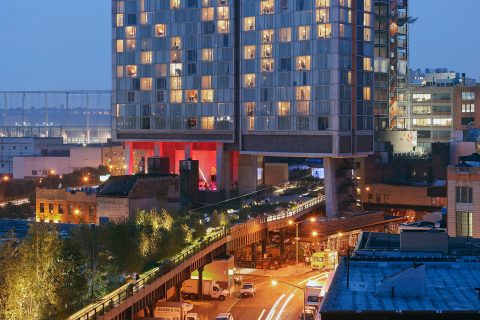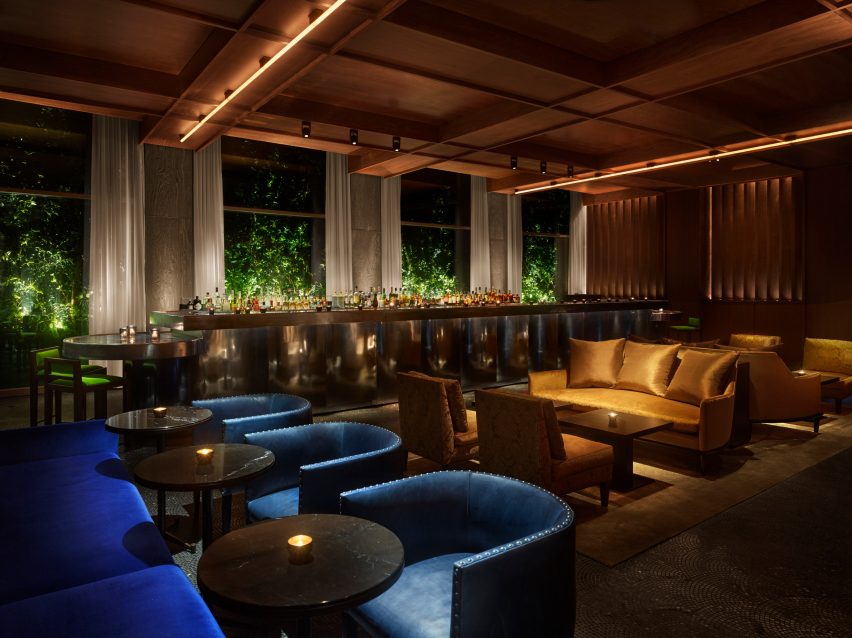 GALLERY
It's hard to pick just a few stand out moments but here's our shot at it.

Tour Connection makes my life about 100 times easier!
Corey Slee

Tour Connection is really the only way I want to do business now!
Linda Larson

Tour Connection is much more than a business. It's a family!
Nicki Goldstein
Download the 2019 Tour Connection New York CityEvent Guide and Map Out Your Night.
Aside from a floor plan and attendee list, you'll find many hotel incentives and the entertainment sales managers direct contact information for all attendees.